My Priorities

(1) Recover COVID learning losses and substantially improve student achievement results.

(2) Improve the financial management of our $1.4 billion school district and $800 million Capital Program.

(3) Improve Career and Technical Education and STEM Pathways that lead to well paying jobs for Jeffco graduates.

(4) Provide more effective mental health supports for students and staff.

(5) Expand the range of choices available to Jeffco parents so they can find the best fit for their children.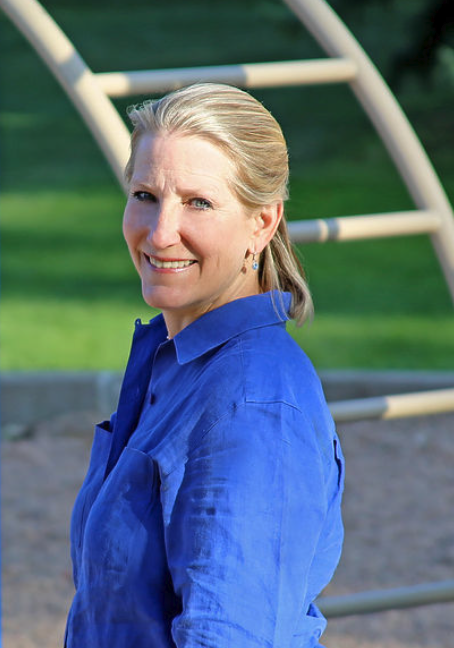 About Me


Work at a firm that advises school districts across the nation on facilities, capital planning, finance, academic programming and achievement improvement

Began my career as a Ratings Officer at Standard and Poor's; later worked as a public sector investment banker at Kidder, Peabody

Former president of the Jefferson Association for Gifted Children

Worked at the University of Calgary's Center for Gifted Children

Former Chair of the Wheat Ridge HS Accountability Commiteee

Former member of Jeffco's Choice Committee and Diversity Council